Get a FREE copy of VOM's Global Prayer Guide with any gift
Give Now
Brunei
Restricted
Overview:
Brunei is a Muslim-majority nation under the rule of a dynastic sultan and Islamic law. There are about 20 registered churches in Brunei and few opportunities for Bruneians to hear the gospel. While oil wealth has ensured that few people lack in material needs, spiritual needs are great. Despite the risks, a few bold evangelists and missionaries continue to bring the light of the gospel to this dark land.
Major Religion:
Almost 80 percent of Bruneians are Sunni Muslims, and nearly all of the 9 percent who are Christians are ethnically Chinese.
Persecutor:
The government is the main persecutor of Christians.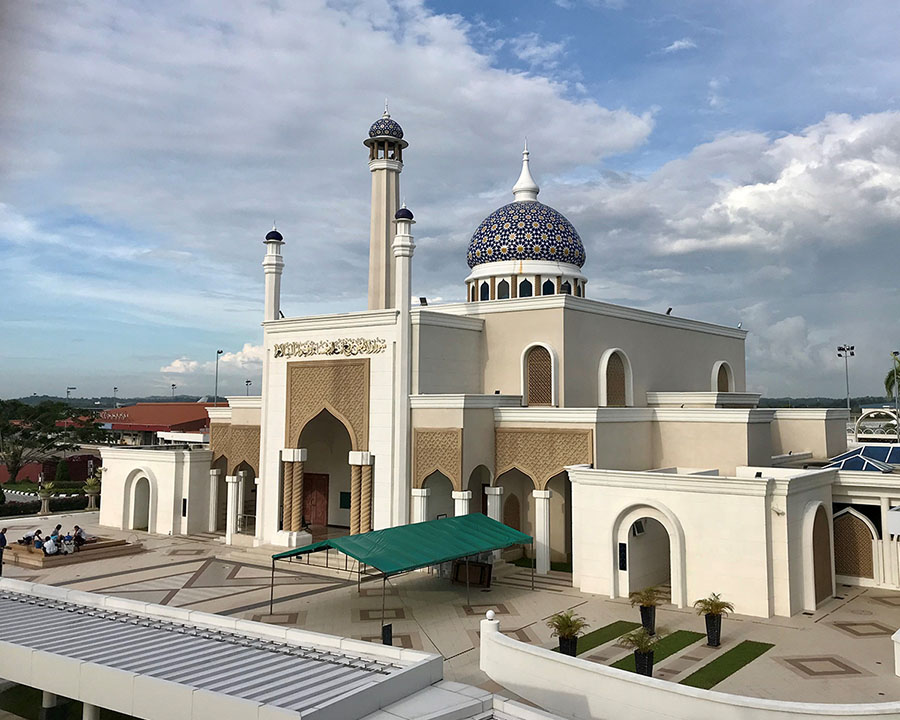 What It Means To Follow Christ In Brunei:
While some historic churches exist in Brunei, no new church buildings are allowed. Churches are often afraid to reach out to Muslims because they are monitored closely by the religious police. Even inviting a Muslim to a Christmas celebration would be problematic. The penalty for evangelizing Muslims is a $15,000 fine, up to five years in prison or both. Nevertheless, several secret believers have been baptized.
Access To Bibles:
Bibles in Malay, the country's official language, are illegal and are confiscated if discovered. No bookstores in Brunei sell Bibles. Give Bibles
Prayer Requests:
Pray that underground churches will grow in boldness as they share the gospel.

Pray for Fitri, a new believer struggling to distinguish figurative from literal statements in the Bible.

Pray that believers from neighboring countries will find creative ways to engage with Bruneians.

Pray for Ivan, pastor of one of the few underground churches.

Pray that registered churches will find favor with the government and their neighbors.

Pray for Kris as he teaches young adults how to share their faith with Muslim friends.