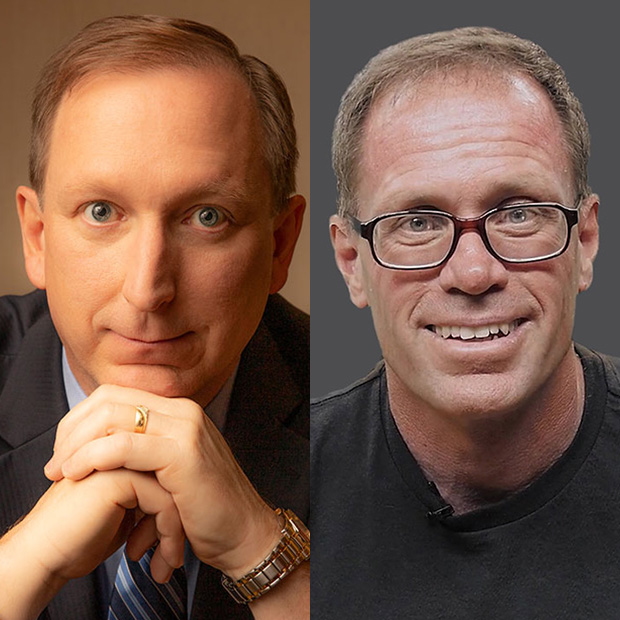 Featured Speaker
Todd Nettleton & Dan Baumann
Location

First Baptist Church of Woodstock

Address

11905 Highway 92
Woodstock, Georgia 30188

Date

Thursday, October 19, 2023

Time

7:00pm EST

Speaker(s)

Todd Nettleton, Dan Baumann
At this event, you will hear from Todd Nettleton and Dan Baumann, who will share updates from your persecuted Christian family as well as inspiring testimonies of courageous faith.
Todd Nettleton has been with The Voice of the Martyrs for more than 20 years and now serves as the host of The Voice of the Martyrs Radio. In his time at VOM, Todd has traveled all over the world and conducted face-to-face interviews with hundreds of Christians who've endured persecution in more than 30 nations. Todd is the author of When Faith Is Forbidden: 40 Days on the Frontlines with Persecuted Christians and continues to speak at conferences and in churches all over the United States about the faith of persecuted Christians.
While traveling in Iran in 1997, Dan Baumann was falsely accused of espionage and detained in a high-security prison for nine weeks. After his release, Dan released his first book, Cell 58, which shares the details of his miraculous release. Since then, he has worked at YWAM training centers in Colorado and Hawaii, frequently visiting surrounding churches and universities to help disciple young people.
Register now for this FREE special event and learn more about how you can pray for our persecuted Christian brothers and sisters around the world. And, you can partner with us by sharing these event details with anyone else you know who may be interested.