Get a FREE copy of VOM's Global Prayer Guide with any gift
Give Now
Sudan
Restricted
Overview:
For nearly 50 years, Sudan has conducted a brutal campaign to Islamize the nation, destroying churches and imprisoning Christians while seeking to implement strict adherence to Islamic law. Until recently, the Islamization campaign also included the bombing of villages, crops, hospitals and churches. The Sudanese government seeks to exterminate both Christians and ethnically African people in the contested Nuba Mountain, Blue Nile and Darfur regions on its border with South Sudan. The Islamist dictator and convicted war criminal Omar al-Bashir, who led Sudan's assault on Christians, was removed from power in 2019 by a military council controlled by the country's Islamist establishment, and the nation remains unstable as multiple Islamist factions fight for control.
Major Religion:
90 percent of the Sudanese people are Sunni Muslims. 5 percent are Christians.
Persecutor:
The Sudanese government has intimidated, arrested, imprisoned and tortured Christians.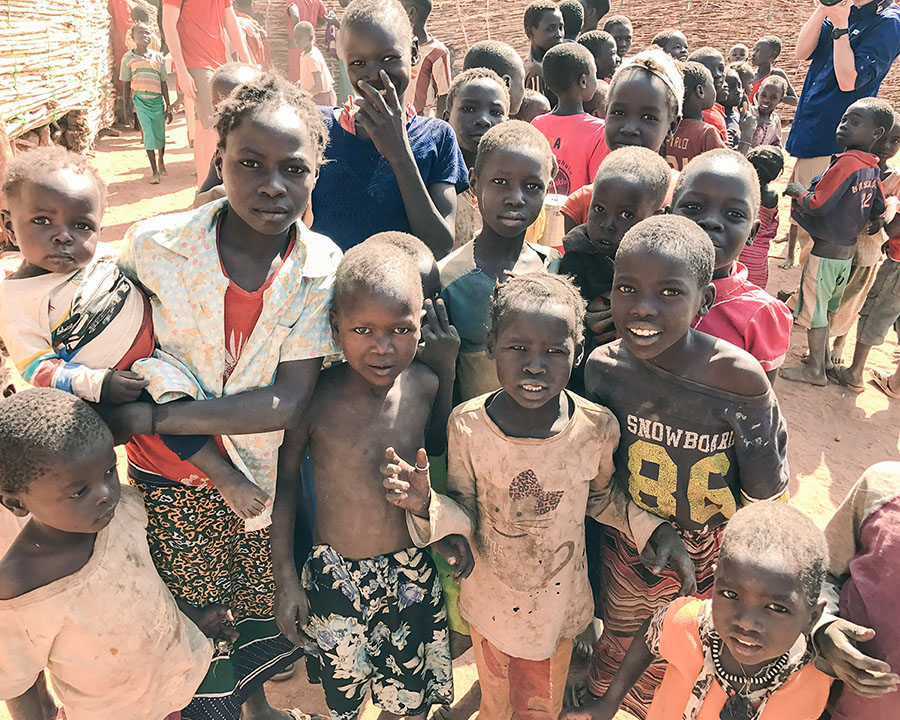 What It Means To Follow Christ In Sudan:
In times of peace, Sudanese Christians have been able to attend church openly, but Christian leaders are detained and sometimes imprisoned if their activities are viewed as threatening Islam. Most Christians who have not fled the current violence must meet underground in small groups.
Access To Bibles:
As a result of the regime's long-standing campaign to Islamize the country, Bibles and Christian literature have become scarce. However, there are concerted efforts to inundate the country with Bibles during this time of political upheaval. Give Bibles
VOM Work:
VOM supports Bible-importation efforts and evangelism in the north while providing crisis response (such as clean water and medical aid) to Christians in conflict areas, especially the Nuba Mountain region of South Kordofan state. VOM also supports Bible distribution efforts as well as providing basic necessities to children of displaced Christian families who have fled to neighboring countries. Give to VOM's Global Ministry
Prayer Requests:
Pray that God will silence the voices of Islamic extremists.

Pray that Christian converts from Islam will have peace with their families and communities.

Pray for recent converts from Islam, who experience persecution from their families and communities.

Pray for unity and harmony among Sudanese churches and their leaders.

Pray for the protection and boldness of front-line workers and for fulfillment of their needs.