Get a FREE copy of VOM's Global Prayer Guide with any gift
Give Now
Türkiye (Turkey)
Restricted
Overview:
The gospel spread throughout what is now Turkiye in the first century, and the region remained under Christian rule for centuries, beginning in the fourth century. Now, however, fewer than 1 percent of Turks are Christians. Turks are proud of their nation, which has seen rapid industrial growth and modernization. Unfortunately, Islam is considered by most Turks to be part of their national identity; it is hard for them to imagine leaving Islam even if they know little about its teachings and do not practice its tenets. Christians in Turkiye have limited freedom of worship. While there are few Turkish churches, believers boldly share Christ with their countrymen. Ongoing changes in Turkiye's government have limited missionary activity and increased pressure on the small Christian community.
Major Religion:
96 percent of Turks are Sunni Muslims who view Islam as a core part of their identity, even though most are not devout. Fewer than 1 percent of Turks are Christians.
Persecutor:
Believers face a range of challenges from family members, neighbors, employers and the government. It is not uncommon for the government to assign police officers to a pastor or church for "protection" from threats by Islamic leaders. This is a way to monitor the activities of pastors and churches.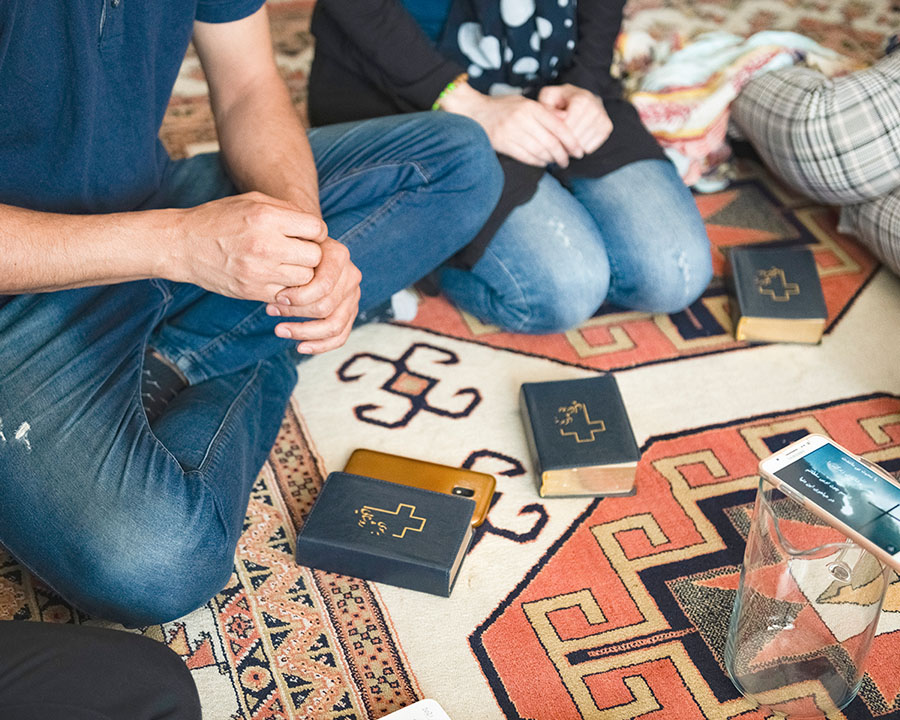 What It Means To Follow Christ In Türkiye:
Pastors have been targeted in sophisticated assassination plots, and a missionary was murdered in 2019. Another missionary and two Turkish believers were brutally murdered in a highly publicized 2007 incident. Evangelism faces significant opposition in Turkiye, and Christian converts from Islam are harassed and pressured from all sides. Believers are opposed by their families, communities and all levels of government. Mature expatriate believers — many of whom have lived in Turkiye for decades — have long served in Turkish churches; however, the Turkish government has recently targeted these foreign workers for expulsion.
Access To Bibles:
Bibles can be legally distributed in Turkiye, but there are few distribution points. Give Bibles
Prayer Requests:
Pray that new Turkish church leaders will arise to replace deported foreign workers.

Pray that efforts to reach university teachers and students will be fruitful.

Pray for a pastor who has not been allowed to see his daughter for several years because of his faith.

Pray for university students and teachers who have asked for Bibles and information about Christ.

Pray for Arab and Persian ministries working among refugees.

Pray that God will strengthen missionaries facing deportation and guide those already deported.